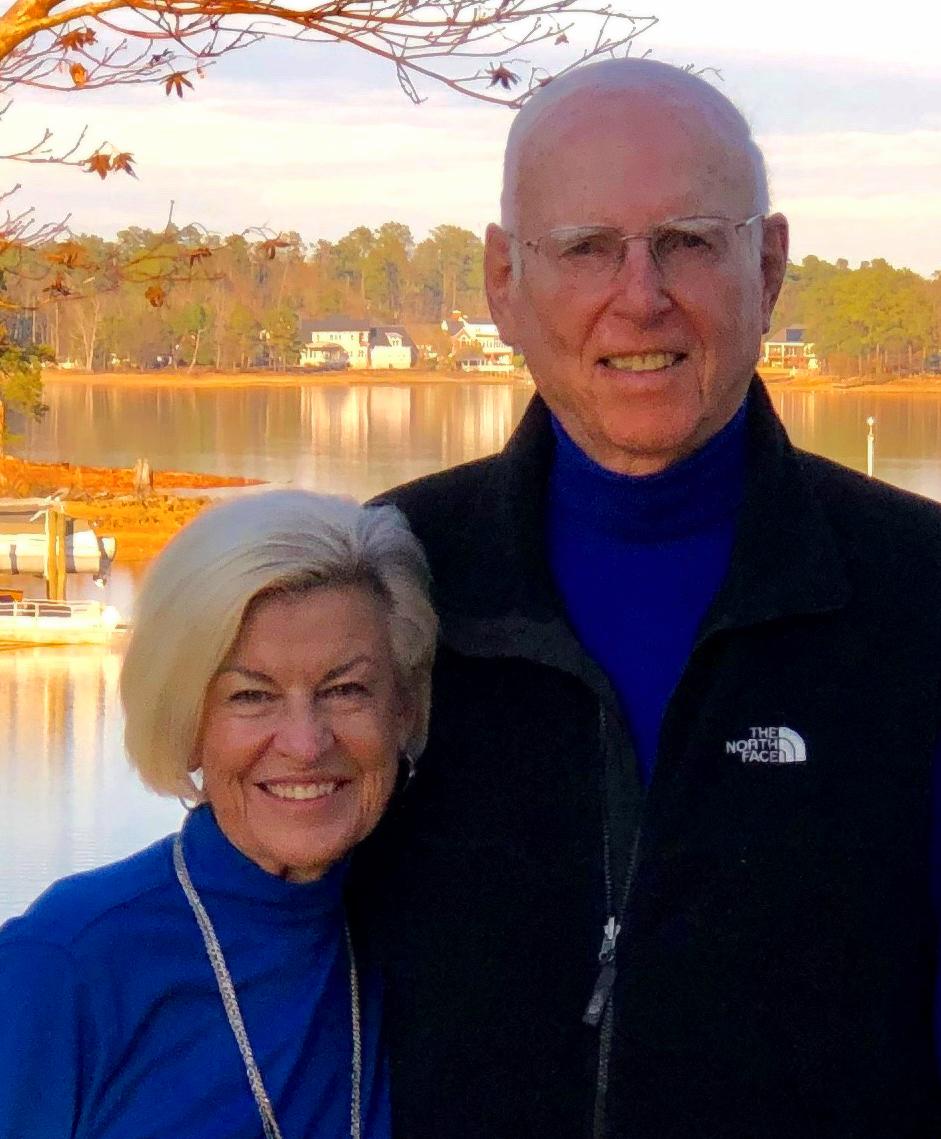 Dr. Roland Hughes grew up in suburban Philadelphia, earning his undergraduate degree ('51) from West Chester University, a Master's degree ('56), and a Doctorate ('68) at the University of Pennsylvania. Dr. Hughes completed post-doctoral studies at Arizona State and Temple Universities. He also taught at the University of Washington in Seattle and Temple University in Philadelphia. Roland poured into the lives of young people as a football, basketball, and baseball coach, a geography teacher, an assistant principal, a school administrator at one of America's top ten high schools, and a director of guidance. He closed out his educational career as an Associate Professor of Education at the University of SC in Columbia, having embarked on a very successful career as an entrepreneur.
Roland and his wife Molly developed a successful Amway business ('72 to present) that stretched across the USA and worldwide, from Hong Kong and Korea in Asia to Belgium and the Netherlands in Europe. The Hughes qualified as Diamonds for almost 40 years and grew many Diamonds in their organization. Roland and his wife Molly became Legacy Founders Diamond and charter members inducted into the Yager Group Hall of Fame.
The Hughes have four grown children, 13 grandchildren, and four great-grandchildren. They live in the foothills of South Carolina and have been successful in everything they have done in life, including their marriage of 63 years.