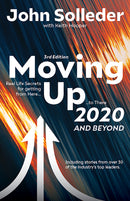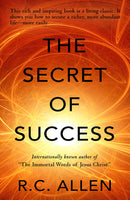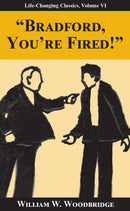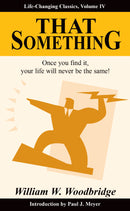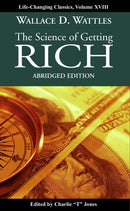 Description
Enjoy the special six book bundle guaranteed to catapult your trajectory through 2020 and beyond!! You won't just be moving up, you'll be soaring up! There is a limited supply of these in stock so order yours today!!
These six classics include:
Moving Up: 2020 and Beyond by John Solleder
It's never too late to be what you've always dreamed of... you shouldn't dread Monday mornings or feel like your soul was being sucked out of your body. Now is the time for moving up! If you're open and you're willing and you're hungry, please dive right into this book and learn all the tools you'll need to start the most tremendous chapter of your life!
SPARK: 5 Essentials to Ignite the Greatness Within by Dr. Tracey C Jones
Are you feeling stuck or in a rut? This brilliant new title is an instant motivational classic. Fans say "Spark is the catalyst that has and is getting me back on track", "SPARK gives us heartfelt advise and spiritual support to help us change for the future", and call it a "faith-based framework for achieving personal greatness".
The Secret of Success by R. C. Allen
Fans call this book a "must read for anyone in business, especially Christians." If you are looking for help in thinking positive, having faith in Christ, and learning how to make your prayers work for you, then The Secret of Success will be come a well-worn book on your shelf.
That Something by William W. Woodbridge
It will take no time at all for you to read this little Life-Changing Classic, but the wisdom will affect you forever! That Something is a parable about the 'something' inside each of us that we need to encapsulate in order to become the best version of ourselves.
Science of Getting Rich Abridged Edition by Wallace D. Wattles
The desire for riches is simply the capacity for larger life seeking fulfillment; every desire is the effort of an unexpressed possibility to come into action. It is power seeking to manifest which causes desire. That which makes you want more money is the same as that which makes the plant grow; it is Life, seeking fuller expression.
"Bradford, You're Fired" by William W. Woodbridge
Have you ever looked in the mirror and knew something had to change? Maybe even today? In this parabolic tale about a man name Bradford, learn for yourself how to start over fresh to live the life of success you are completely capable of!
Payment & Security
Your payment information is processed securely. We do not store credit card details nor have access to your credit card information.