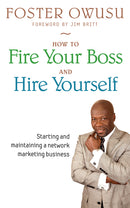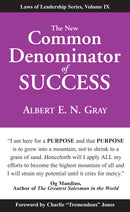 Description
2020 has been NUTS but the only thing that will make things truly better is you taking back control of your own future.
There isn't a minute to waste! Download this Ebook Power Pack right now including three 2020 titles that each hit #1 New Release on Amazon!
SPARK: 5 Essentials to Ignite the Greatness Within by Dr. Tracey C Jones
Moving Up: 2020 and Beyond by John Solleder with Keith Hooper
Leave Nothing to Chance (release Oct 1!) by Foster Owusu and John Solleder
Fire Your Boss: Hire Yourself by Fost Owusu
New Common Denominator of Success by Albert EN Gray
Payment & Security
Your payment information is processed securely. We do not store credit card details nor have access to your credit card information.