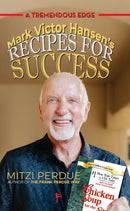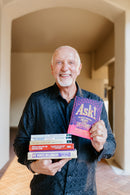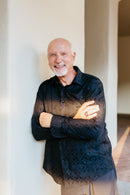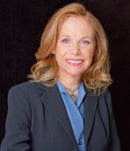 Description
You're invited to dish-up a heaping serving of wit and wisdom from the best-selling author and speaker Mitzi Perdue as she treats you to the "secret" recipes and integral ingredients of super-successful author, speaker, and businessman Mark Victor Hansen. Mrs. Perdue will show you how Mark went from being penniless to being bankrupt to becoming the man he is today. So get ready to dig in because the soup's on and you're the guest of honor.

Watch the interview with Mitzi and Mark
HERE
Mitzi on our Tremendous Leadership Podcast can be found
HERE
 
View Mitzi's interview about her other book, The Frank Perdue Way: Simple Steps . Super Success. HERE 
 If you are ordering the PDF ebook or audiobook, note that it is readable on any device that supports the PDF format or audiobook. After checking out, you will receive an email with instructions for downloading your purchase. Adobe Reader software may be downloaded for free AT THIS SITE.
Payment & Security
Your payment information is processed securely. We do not store credit card details nor have access to your credit card information.