SPARK Pre-order Bundle
Tier 1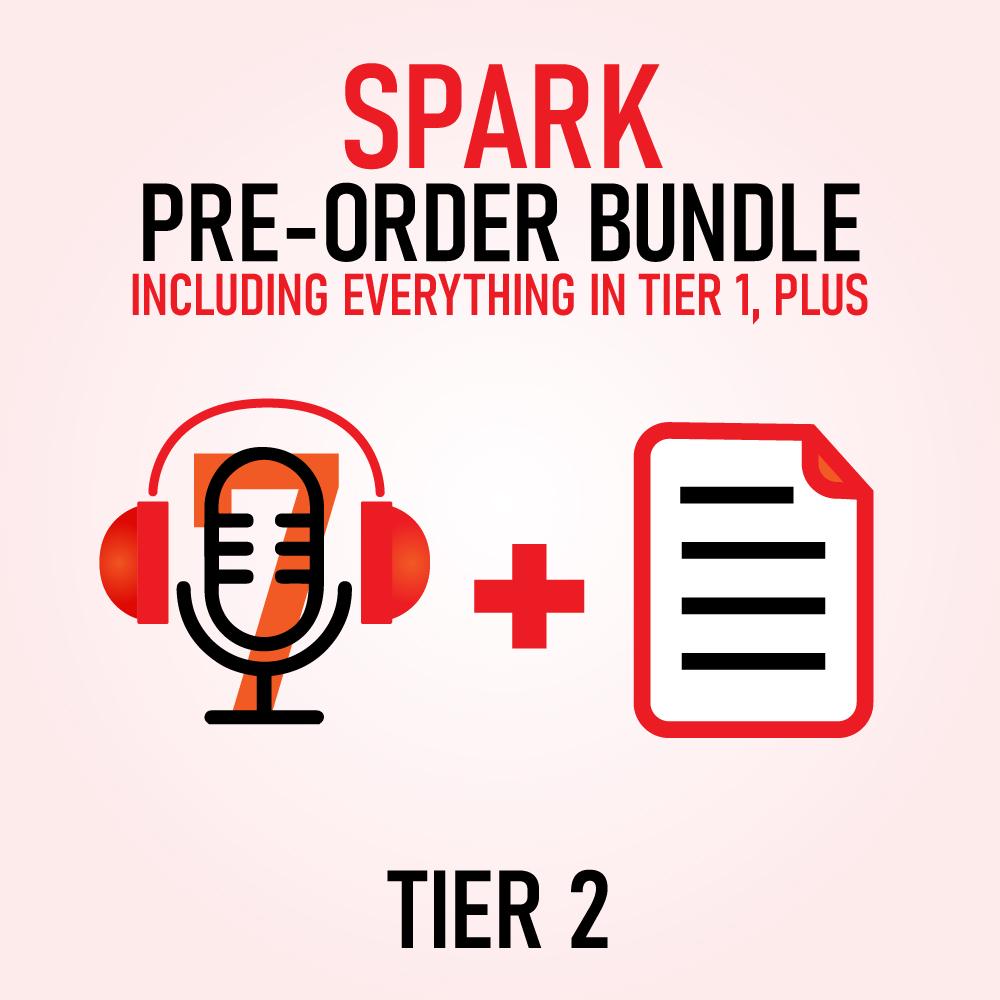 SPARK Pre-order Bundle Tier 2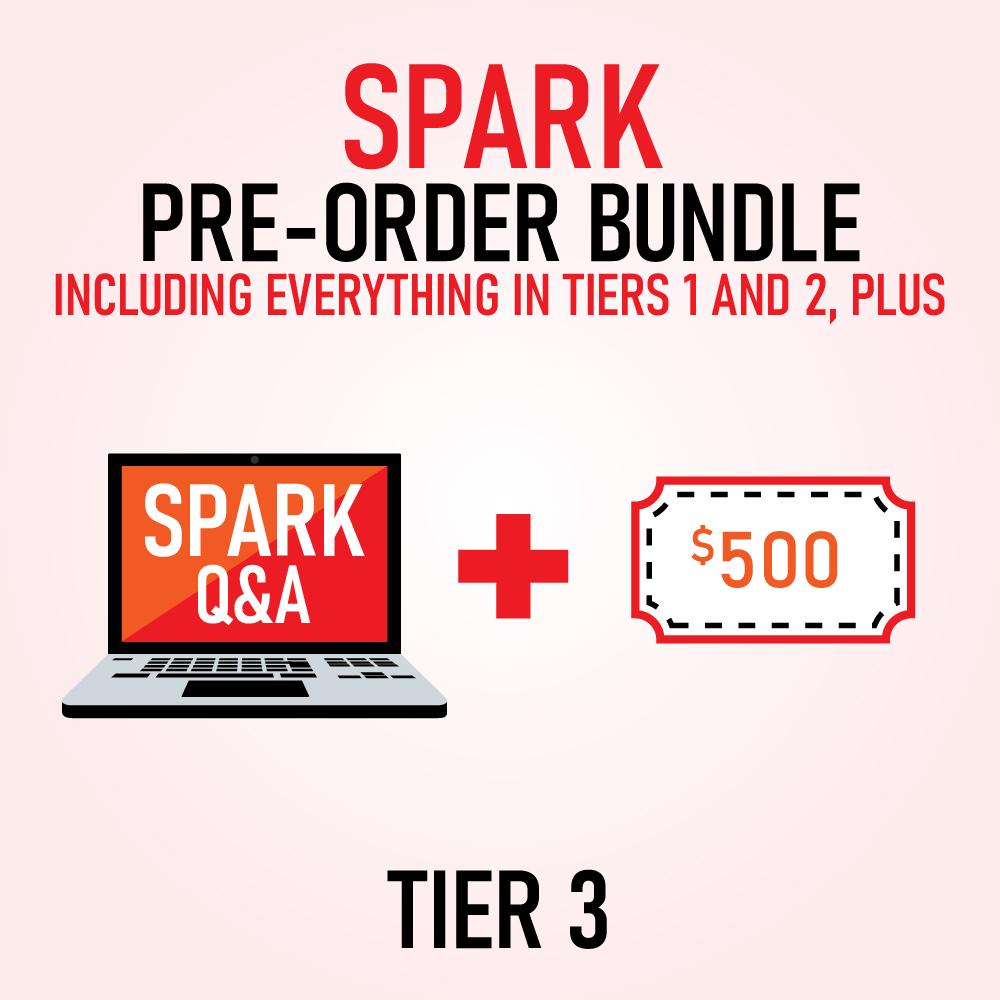 SPARK Pre-order Bundle Tier 3
Tier 1:
Autographed copy of Tracey's newest release,
SPARK - Igniting the Greatness Within

, on release.
PLUS an immediate download of a free ebook,
The Secret of Success

.



Tier 2:
Everything in Tier 1,
PLUS access to 7 podcasts with Tracey C. Jones discussing her new book with printable worksheets after release.
Tier 3:
Everything in Tiers 1 and 2, 
PLUS a $500 voucher towards a Tracey C. Jones speaking engagement,
PLUS access to a live, Q&A zoom call with Tracey about her book!
Singularity, Perseverance, Advocates, Resources, Knowledge
Five actionable steps to a greater you! No change happens until you change yourself. SPARK - Igniting the Greatness Within is a tremendous read that will help you use your unique talents and gifts to be intentional and adaptive. The purpose of this book is not to mold you, but to unfold you. Not even YOU know the potential lying in wait; but at the end of this book, you will have the tools to ignite your internal combustion. Hold out your tinder, because I have some flint - together we can strike the spark that changes your life!
Coming Fall 2019 - place your pre-order today