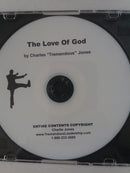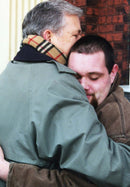 Description
In this sweet message, Charlie T. Jones explains that nothing is ever going to feel fulfilling or meet all of your love needs, until you seek the Love of God. 
You'll experience humor, truth, love, and God, in the way that only Charlie can deliver it.
Payment & Security
Your payment information is processed securely. We do not store credit card details nor have access to your credit card information.