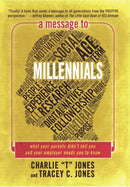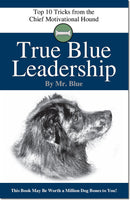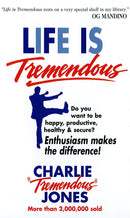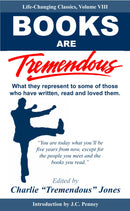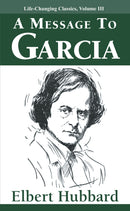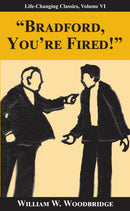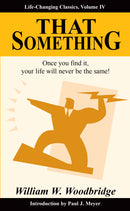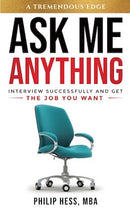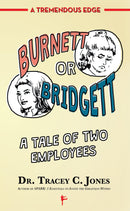 Description
Kick start the newest graduate in your life with this tremendous package! It features four of our best titles for growth and success in life. 
We all know that life is challenging, and those first steps into the 'real world' set a foundation. Let's help that foundation to be a strong one, and not one that crumbles into quicksand. The best time for this - is now.
Featuring:
A Message to Millennials, by Tracey C. Jones. Employers want to know...Are you teachable?  Are you accountable?  
Ask Me Anything: Interview Successfully and Get the Job You Want, by Philip Hess. Learn the tips for nailing every interview!
Poor. Smart. Rich!, by John Segal. Do you want to be poor all of your life? If you feel like you've lost the economic race before you've even started it, John Segal has some good news for you. You can avoid poverty. 
True Blue Leadership, by Mr. Blue. Everyone knows that dogs have it all figured out, so why not learn to lead from a man's best friend?
Life is Tremendous, by Charlie "Tremendous" Jones. Life is really tremendous. You can be happy, involved, relevant, productive, healthy, and secure.
Illustrated Guide to SMART Living by John Boyd. John Boyd shows you how to use street-tested techniques to achieve your goals and have the life you want!
That Something by William Woodbridge.  William Woodbridge's life-changing short stories gained widespread recognition from many of the prominent leaders and dignitaries of his time. 

Books are Tremendous compiled by Charlie "Tremendous" Jones.  One of the greatest gifts you can give yourself or someone else is a good book. 
Bridgett or Burnett: A Tale of Two Employees, by Dr. Tracey C Jones. Learn how your emotional maturity in the workplace will be the biggest factor in your success!
Bradford, You're Fired! by William Woodbridge.  When Bradford got fired from the Continental Dry Goods Company, despondency and depression were knocking at his door. 
Payment & Security
Your payment information is processed securely. We do not store credit card details nor have access to your credit card information.