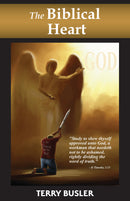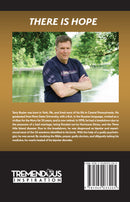 Description
An unbelievably simple tool to help shift your emotions, mind, spirit, and healing to a biblical perspective.
Learn how to rewire the thought patterns we use to handle opposition in life. God's living word is able to conquer any affliction through correlation to your emotions, mind, spirit, and healing. A refreshing and unique take on real-life struggles, The Biblical Heart shows you in simple, broken down steps, how to reframe your mindset and start moving forward. This book is an excellent tool as a glossary or as a full read for anyone facing difficult circumstances whether internal or external. 
Payment & Security
Your payment information is processed securely. We do not store credit card details nor have access to your credit card information.