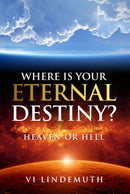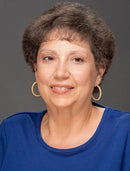 Description
We became temporary citizens of the earth the moment we were physically born. This citizenship ends with our physical departure through dying. Death triggers our immediate immigration into our eternal home, which is one of two places: heaven or hell. You become a permanent citizen of heaven by being spiritually born into it.
However, should you pass away without your passport to heaven secured, your destination will be hell.
This book illuminates the most critical life choice in our present form, our eternal destiny. Violet extensively unpacks the Scriptures, which tell of what's to come. As much as we love to embrace heaven as genuine, so is hell. In fact, there cannot be one without the other. God sent Jesus into the world not to condemn it but that we would be saved through Him. So be sure your reservation in heaven is secure.
Payment & Security
Your payment information is processed securely. We do not store credit card details nor have access to your credit card information.