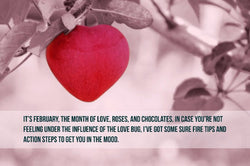 You are what you read. I had a crusty old Marine Sergeant once tell me, "Tracey, trash in, trash out." It's as applicable to a warrior as ...
JOIN THE TREMENDOUS TRIBE
Sign-up as part of our Tremendous Tribe to get updates whenever a new blog post is released!
100% free, Unsubscribe any time!
Featured products


Popular posts