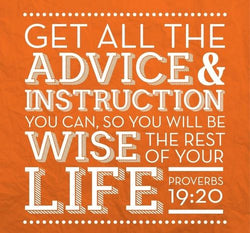 This week I have the honor of addressing a group of emerging leaders. The topic is 'Nuts and Bolts' and why we need a network. When I was younger, I kept hearing about mentors, mentors, mentors. I have had countless individuals pour into me throughout the years, but when I hit my 30's and 40's, I figured I was a big girl now and could do it on my own. So of course, that's what I did. After all, isn't adversity and mistakes all part of the process? Well, the correct answer is yes, and no.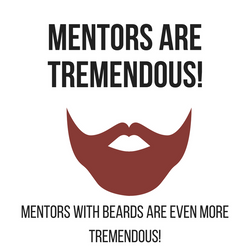 My point isn't that you need to stop listening to men with bald chins. My point is that if you listen to what's going on around you and become genuinely interested in others, you too become wiser. My point is also that you need to be intentional about surrounding yourself with those who can build you up and hold you accountable.
My mother recently made a comment about my father who had passed away in October 2008. She said, "It's as if he's still here." And for all impactfu...