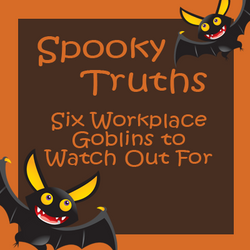 It's Halloween and time to beware of things that go bump in your cube! Here are six downright scary Halloween characters – and one not so scary - w...
JOIN THE TREMENDOUS TRIBE
Sign-up as part of our Tremendous Tribe to get updates whenever a new blog post is released!
100% free, Unsubscribe any time!
Featured products


Popular posts