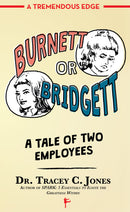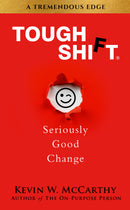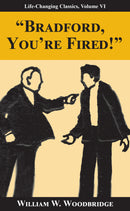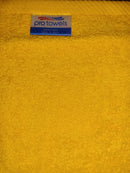 Description
In honor of Ben's tremendous farewell to his fans and team members, we bring you a special bundle to honor him!!
The Tremendous Towel to remind you to never, ever quit!
Burnett or Bridgett to remind you to always leave with class and respect for others.
Bradford, You're Fired! to remind you that you own your actions.
Tough Shift to remind you that sh*t happens and you need to be a pro when dealing with it. 
Payment & Security
Your payment information is processed securely. We do not store credit card details nor have access to your credit card information.