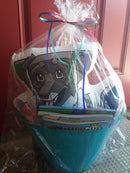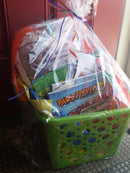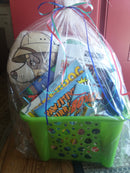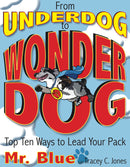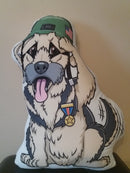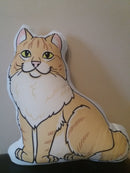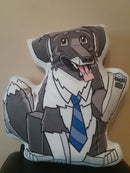 Description
Look no further to celebrate your young leader for Valentine's! This package, designed for preschool through middle school-aged graduates, will inspire your future leader to bring out the best in themselves while instilling ethics and values to last their entire lifetime.
You will get a basket with a Pillow Pet of your choice, a special Doggy Dollar, and the following books (click on the book title to view the product information):
Boxcar Indy - Square Dog in a Round World, Boxcar Indy Goes to Doggy World, No, No, Roscoe, From Underdog to Wonderdog, and Pawsitive Purrsonality Plus. And let's not forget.... your very own "I'm A True Blue Leader" neckerchief.
* Please note which Pillow Pet you would like when you order. View them here
Payment & Security
Your payment information is processed securely. We do not store credit card details nor have access to your credit card information.