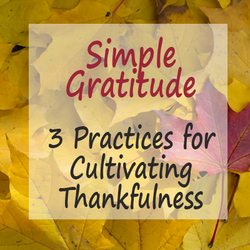 There's just something about the month of November that brings out the spirit of gratitude in all of us. Maybe it's the gathering of friends and fa...
JOIN THE TREMENDOUS TRIBE
Sign-up as part of our Tremendous Tribe to get updates whenever a new blog post is released!
100% free, Unsubscribe any time!
Featured products


Popular posts