Each of us is instilled within a desire to love and be loved; that is the reason we look forward with hope to tomorrow. There is no other reason we exist than to express love and receive love. This truth is also why some walk around dead long before they are buried. When this cornerstone is not there, our foundation crumbles and we crash. Sometimes, it is a fire that is extinguished; other times, we burn to the ground.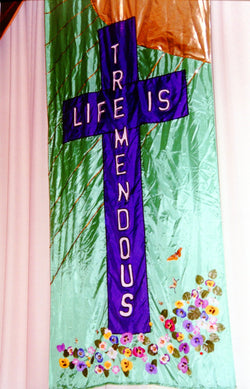 In a world that has literally ceased to function the last 13 months because of the fear of death from a global virus, celebrating it seems like an ...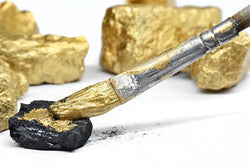 All the glitters is not gold, and it is essential we learn to discern an opportunity from a distraction, so we don't waste our precious time, talents, and talk.