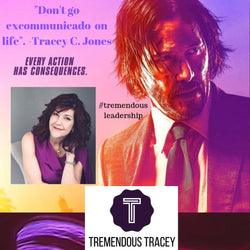 This weekend I treated myself to John Wick Chapter 3: Parabellum. The movie did not disappoint, and I would highly recommend it. I love action flicks, especially when justice is meted out to bad guys who hurt good dogs! The movie centers on the fact that John Wick broke one of the assassin world's rules and must now pay the price— along with anyone who aids or aided him. A recurring line used by various characters throughout the film is, "Every action has consequences." More valid words were never spoken, assassin, or not.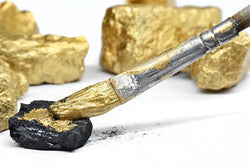 All the glitters is not gold, and it is essential we learn to discern an opportunity from a distraction, so we don't waste our precious time, talents, and talk.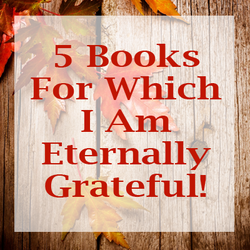 Everything I read imprints on me and when you consider that I read several books a week that's a whole lot of imprints! It seems almost an offense ...