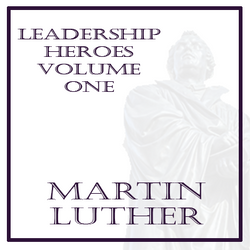 October is one of my favorite months, but this one is extra tremendous. I am halfway through a 10-day excursion through Germany. Among the many inc...
JOIN THE TREMENDOUS TRIBE
Sign-up as part of our Tremendous Tribe to get updates whenever a new blog post is released!
100% free, Unsubscribe any time!
Featured products


Popular posts