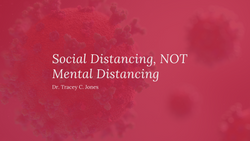 When an emergency disrupts our daily routine, we must keep our heads in the game. A crisis is chaotic, confusing, and complicated. In today's global and interconnected world, it is not a question of if an emergency will occur, but when. I recently published research on the effects of an organizational crisis. An event came from out of the left field and threw the two merging organizations into distress. Although the coronavirus pandemic we are experiencing is different in context, there are many similarities of what we can do as leaders and followers to turn confusion into confidence... Read More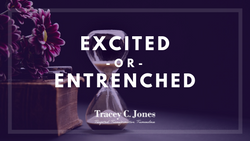 The landscape of our lives is constantly changing which wreaks a great deal of havoc on humans who would often rather die than change. We lose relationships and our health, we miss once in a lifetime and repeated opportunities, yet we continue to blame everyone but ourselves.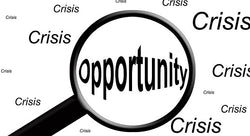 Tremendous tribe, I need your help! I am searching for an organization that has successfully navigated its way through a challenge as part of my doctoral research on the perceptions of leader effectiveness in an organizational crisis. My goal is to conduct a case study on follower motivation and engagement as the crisis unfolded, and the team emerged on the other side. At the core of the proposed research is the study of leader perceptions in the follower's mind.