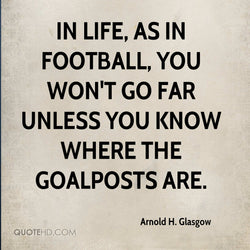 If we are not intentional about spending the right amount of time in each of these areas, we'll never get a touchdown. In fact, we may fumble the ball, suffer a business ending interception, or a family ending losing streak.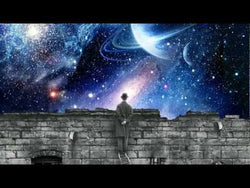 Be intentional in your words and deeds this week. Watch what you allow into your head and space and seek out those things that are true, and right, and kind. Be unattached to the future. We'll do the possible, but let God do the impossible. Soon you'll come to the full realization that if someone or something doesn't manifest in the way you'd hoped it does not detract from your glorious future in any way, shape, or form. Lastly, find ways this week to pour into others, whether in word, or deed, a phone call, or a visit. Your action could be the singular reason someone decides that life is worth living. Don't let that opportunity to bless and be blessed pass you by.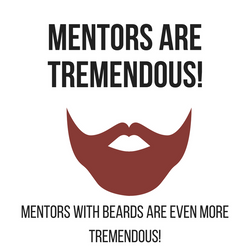 My point isn't that you need to stop listening to men with bald chins. My point is that if you listen to what's going on around you and become genuinely interested in others, you too become wiser. My point is also that you need to be intentional about surrounding yourself with those who can build you up and hold you accountable.