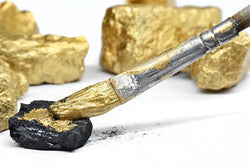 All the glitters is not gold, and it is essential we learn to discern an opportunity from a distraction, so we don't waste our precious time, talents, and talk.
JOIN THE TREMENDOUS TRIBE
Sign-up as part of our Tremendous Tribe to get updates whenever a new blog post is released!
100% free, Unsubscribe any time!
Featured products


Popular posts