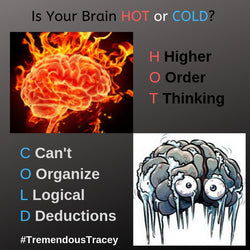 The brain is one of the busiest (second only to the liver) and the laziest organs in our entire body. Our brains tend to focus on things which make it feel good, keeping us in our comfort zone. If your brain is left unstimulated, it results in a condition known as lame brain or dull skull, both of which fall into the untremendous category.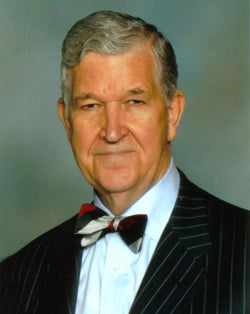 What he could not have fathomed was the utter lack of individual ownership in creating their own lives. He knew what it was like to be dealt every bad card in the deck. From an impoverished upbringing to a lack of schooling, abuse, and betrayal. Yet, he gloriously pursued life without an ounce of "woe is me" or "you owe me." Pity parties were for thumb suckers, and he repeatedly proclaimed, "No one is a failure until they blame someone else."
A little TLC can grow a business big!! Tremendous Life Books is excited to unveil our newest program, the Tremendous Leaders Circle, offering busin...