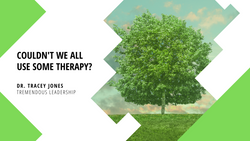 Everyone should be in therapy. It's good for the body, mind, and soul. It helps unpack baggage and enables us to deconstruct the mysteries that vex us in life. In 
The Three Therapies of Life
, Charlie "Tremendous" Jones shares practical and applicable ways to heal yourself so you can continue to impact others and change lives. I uncovered this material from a DVD I found. It was recorded back in the '90s when my father was in his heyday (which was technically every day). In this message, he spoke to an audience of fellow speakers and presenters at the National Speakers Association (NSA). His words rang truer to my ears and heart than they ever had before. I guess I needed some "Tremendous" therapy.
Read more...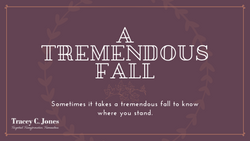 I am thrilled to be back in touch with our tremendous tribe after the past month and a half. The month of October was one of the most challenging and blessed months of my entire life. I can scarcely believe what transpired during the course of those 31 days, and I am excited to share with you what I learned.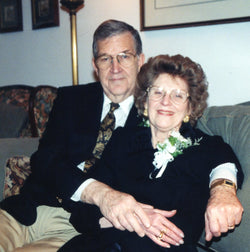 Through even the hard times and the changes we see with our families and everything around us, we still must be hopeful and go forward and take each day at a time. At ninety-one years of age, I have genuinely found that this is the path to living a tremendous life. Thank you to everyone for the continued support, encouragement, and prayers. Charles' vast network of speakers has meant the world to me. He and I shared many beautiful times with The Speakers Roundtable and the Veterans Speakers. Their love and support allow me to feel still so connected. May God richly bless you all!