Subscribe to Our Newsletter Because It's the Tremendous Thing to Do!
You're going to get quality content, store updates, free downloads, and even a coupon code! How super is that?
The Art of Tremendous by Tracey C. Jones
View all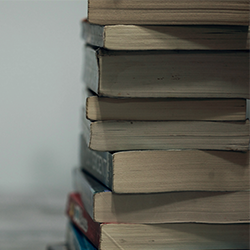 Publish With Tremendous Leadership!
We will guide you through the book publishing process, covering everything from cover design to editing, endorsements, printing options and much more! Click Here to learn more.